Disaster Recovery
In today's world, it is difficult to find an organization that does not base at least some of its services on IT systems. Ensuring the continuity of services is a key element here on which our business depends.
In order to effectively ensure such continuity, we should take into account a number of different types of elements, such as the exact configuration of the service, a list of components from which it is built and on which it depends, recovery parameters of individual components and the entire service, guaranteed SLA, etc.
In order to achieve stable access to the service, we offer you the preparation of a Disaster Recovery process, which in the event of a failure of the service or any of its components, will be able to reduce the risk of downtime to a minimum, and if a downtime occurs, in a precisely defined and as soon as possible run the service again.
Benefits:
Defined Catalog of Services (selected or several selected)

The service is described in terms of process and technology, along with the possible parameters of its provision

Service decomposition

Tested recovery times (environment tests required)

The real cost of the service is known

Confirmation of SLA parameters

Contribution to the Service Desk system

Information on investment needs in the environment based on real numbers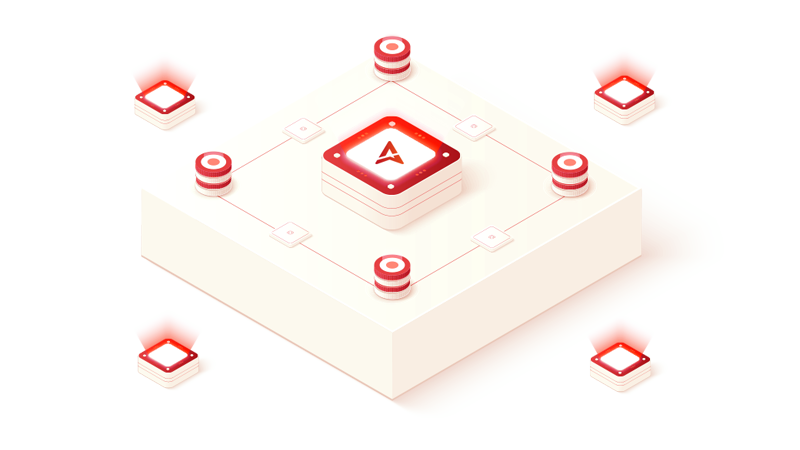 We also provide services for the recovery of systems or entire environments in the event of a failure or attack (e.g. malware that encrypts IT systems). In crisis situations, we are able to create and implement a plan to restore critical business services even in untrusted environments – in our history of projects we have recreations after malware attacks, where part of the network was still infected. The security measures and procedures introduced by us made it possible to quickly restore business processes.