Server infrastructure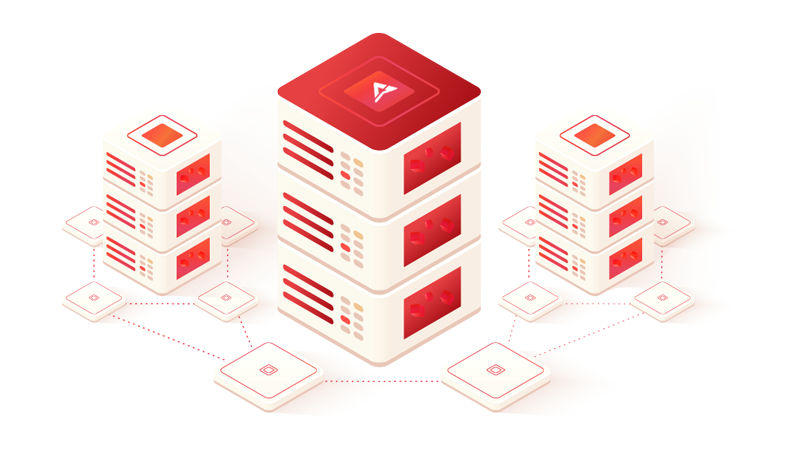 The Windows platform is a system that offers many network, infrastructure, directory and data services. Changes are an important element of information technology. Updates and modifications make it possible to reduce the company's technological debt and optimize the functioning of business processes.

Changes in the infrastructure of the Windows platform, network services. Optimization of processes, costs or other factors influencing the change.

We offer all kinds of services related to consulting, analysis, planning, implementation, optimization and troubleshooting of the Windows platform, including services such as DNS, DHCP, W32Time, file and printer sharing, NPS, PKI, IIS and others. We treat each project individually and approach each one in a design manner.
Our many years of experience, including in organizations of many thousands, allows us to plan our work well and capture most of the risks that may materialize.