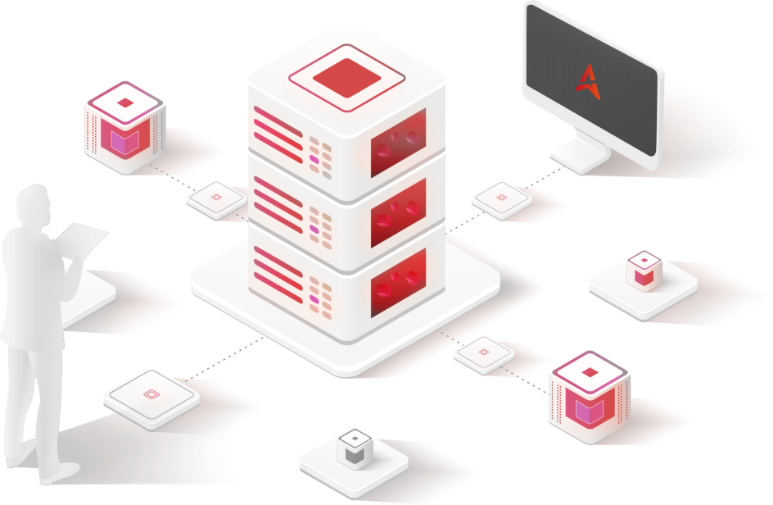 About Us
Discover our strength
Acanit is a company whose core consists of former Microsoft employees. Our goal is to help customers make the most effective use of information technology.
Expert knowledge gained during large and international projects makes our team of architects experienced integrators in Microsoft technologies.
Acanit offers its services to institutions, corporations, government agencies and other interested parties to plan, design and implement IT solutions operating in a distributed environment.
Our competences
Why us
Learn about our services
Each Customer is approached individually, each service is tailored to the specific needs of the Customer.
Our Competences
Modern
working environment
Secure and controlled access to corporate data from any location and any device
Workgroup
and communication
Synergy of tools for group work sharing, communication and corporate data sharing


Data Centers
and Private Clouds
Building, managing, migrating and optimizing data center solutions


Network Architecture
and Management
Design and implementation of secure LAN, WAN, WLAN and SAN architectures
Public Cloud
IaaS, PaaS and SaaS solutions on leading public cloud platforms
Security
Designing and implementing security solutions for the corporate environment


Managed Support
Complex management of a selected part or the whole infomatics infrastructure